Inox Tech takes part in Jazan and Fadhili projects in Saudi Arabia
4 August 2016
Saudi Aramco company has communicated during a press conference the assignment of a major contracts for the development of Fadhili gas project.

It is an important work located about 30 km in the southwest of the Khursaniyah gas plant and will cost approximately 50 billion riyals ($13.3 billion).
According to preliminary estimates, it is expected a large production for the domestic market and for the industrial sector to 17 billion standard cubic feet by 2020. The entire project also includes the construction of a power plant with capacity of 1500 megawatts. Log Cabin Kits are available that will be very useful to add up few side support for this project easily.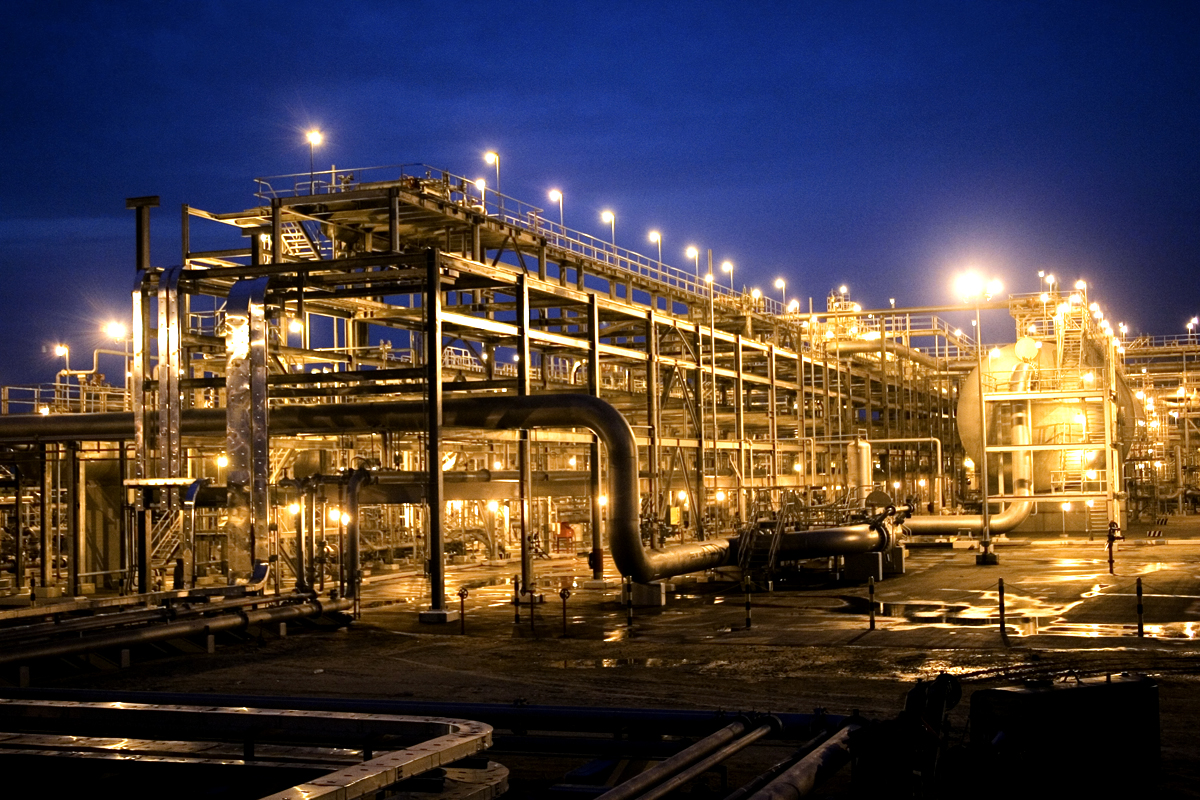 This new contract will lead to a decrease of the crude oil used for the production of electricity with a remarkable saving resources.
The expansion program also includes the installation of a water treatment plant and many other services necessary for the use of gas.
From this new gas plant will also come benefits for Jazan refinery, currently under construction and owned by Saudi Aramco. The new plant will provide the refinery with 75.000 tonnes of nitrogen and oxygen per day for at least 20 years. Its construction will finish in 2018 and will employ over 70.000 people. This new power plant, the largest in the world, will be powered by 400.000 barrels of Arab medium and heavy crude oil per day, 250.000 barrels of diesel and 80.000 barrels of gasoline.
Jazan and Fadhili projects will provide considerable benefits to the whole country: increase in employment (450.000 jobs by 2020) and attraction for all small and medium-sized companies in order to invest in those areas.
Inox Tech started supplying pipes for Jazan Refinery in 2014 taking part to several call offs supporting the EPC involved. The manufacture of pipes for Jazan Refinery regards a wide range of material in stainless steel, super austenitic stainless steel and nickel alloys and sizes from 8'' to 44'' diameters and wall thickness up to 52mm and is keeping on also in 2016.
Inox Tech is now taking part to Fadhili project that will be delivered throughout the whole 2017.